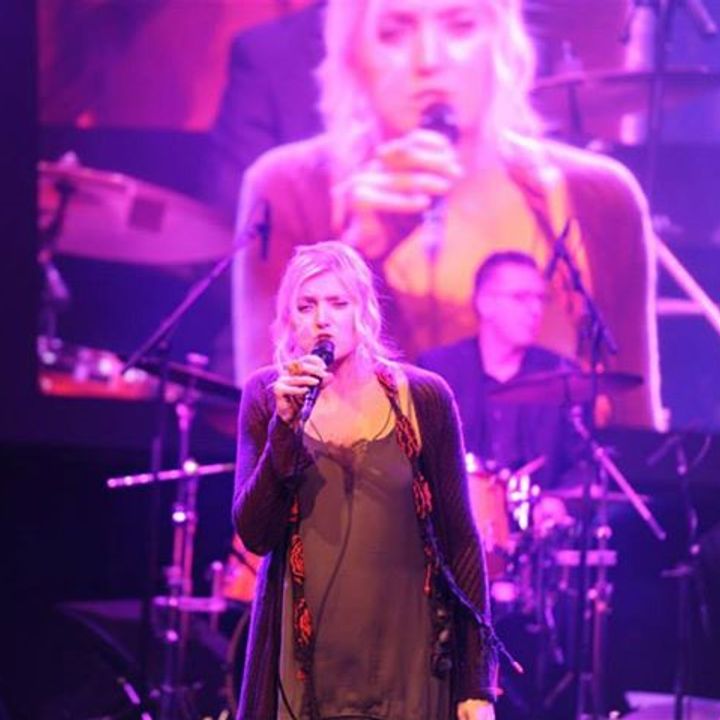 BIO
Anka Koziel is a versatile vocalist, composer, arranger and educator based in the Netherlands. In her singing she combines jazz improvisation, world music, extensive vocal techniques and any sound that she can produce with her voice to create interesting sound-scapes. She teaches jazz voice, odd meter combo and jazz choir at the Royal Conservatory of The Hague (NL) and is an authorised Complete Vocal Technique (CVT) teacher.
In recent years she dived into research concerning timing and rhythm, especially the influence of odd meters on improving one's sense of swing.
Koziel has been performing since very young age, played various instruments in different bands (guitar, vibraphone, flute, piano and percussion instruments), but the thought of music as a career path became clear at the beginning of the adulthood. 
Through her career, she collaborated with many great jazz musicians (Kenny Wheeler, Norma Winstone, Jesse van Ruller, Eric Vloeimans – to name a few), and took part in stylistically diverse projects from contemporary music, through gospel, blues, Country-Western, salsa (with Nueva Manteca), or fusion of world music and jazz (THEO - The Hague Ethospheric Orchestra).