19th of  JUNE
EXPRESSIVE SINGING
What do vocalists need to give a memorable, personal, high quality performance? Find out at the next workshop. It's the last one of the series Vocal Spring Cleaning so don't miss your chance.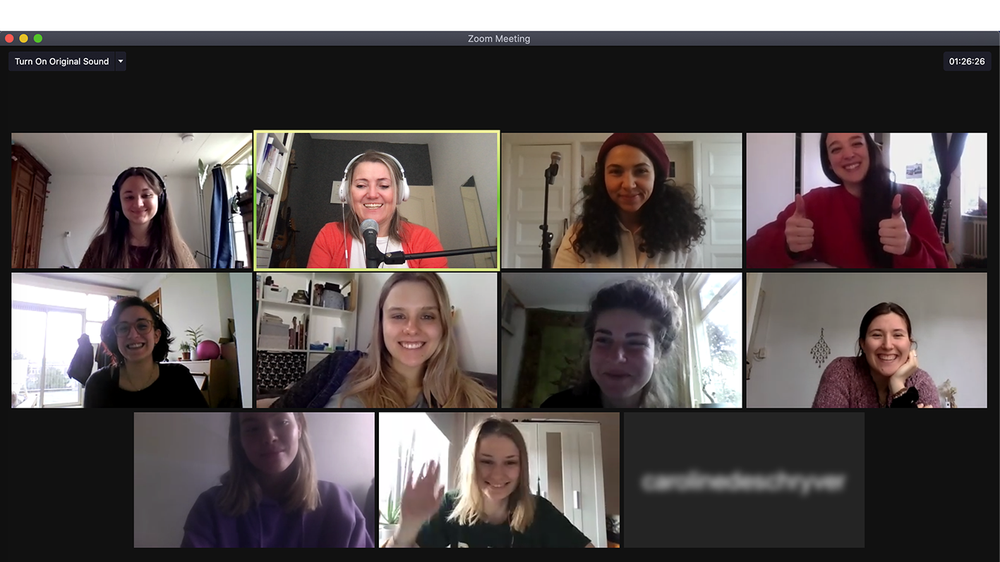 SNAPSHOT FROM ONE OF THE WORKSHOPS IN MARCH
Join Me at the next one!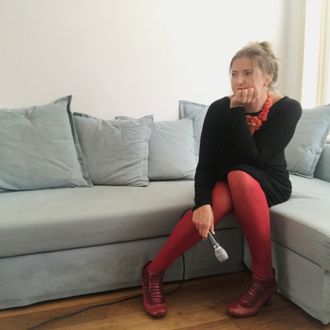 JAZZ FROM THE COUCH
Get settled on your couch for live music from Anka's living room. Lots of surprises await.
Details are coming soon...